【Universal Compatibility】It comes with a 15mm air mini and a 22mm heated hose adapter that can be compatible with most brands of CPAP cleaner machines in the market.

【Thoroughly Disinfecting】Automatic cleaning of your CPAP machine activated oxygen. Kills 99.9% of germs and bacteria in only 30 minutes! Requires no soap, water, or chemicals;
【Easy To Use】Two modes of the working cycle with one click: 20 or 30 minutes. Automatic shut-off when the cleaning process is finished. LED display shows your timer and the exact percentage of power left;
【Powerful Battery】Built-in 2600mAh high-capacity battery provides approximately 10-12 working cycles with one single charge. The Type-C Charging offers a speed of fully charging within only 3 hours.
【Effectively Eliminate Odor】The activated carbon filters could help remove the ozone odor left after cleaning your CPAP machine. If you are sensitive to certain smells, we highly recommend you use the filter set.
【What you will get】:
✅ 1x LEEL O3 Device
✅ 1x Sanitizing Bag
✅ 1x USB Charging Cable
✅ 1x A/C Adaptor
✅ 1x Heated Tubing Adapter
✅ 1x Air Mini Tubing Adapter
✅ 1x User Manual
✅ 4x Carbon Filters
【Product Specifications】:
✅ Model: LEEL
✅ Battery: 2600mAh
✅ Dimensions: 4.7x1.95x1.95
 inches


Easy setup and use, one-button start and automatically shut off when the sanitizing is finished. 

The LEEL O3 CPAP cleaner has optimized its sanitization cycle to 20/30 minutes.
The 20 minutes cleaning cycle includes 15 minutes of activated oxygen sanitizing and 5 minutes of fresh air blowing;
The 30 minutes cleaning cycle includes 20 minutes of activated oxygen sanitizing and 10 minutes of fresh air blowing.
The LEEL CPAP cleaner comes with 2 hose connectors that ensure compatibility with virtually all CPAP/BiPAP machines available on the market today.
LEEL CPAP cleaner works with the most popular CPAP machines and sleep equipment manufacturers, especially for ResMed, Phillips, and others because of its included adapters and automatic features. It even works great with your portable CPAP machine when traveling.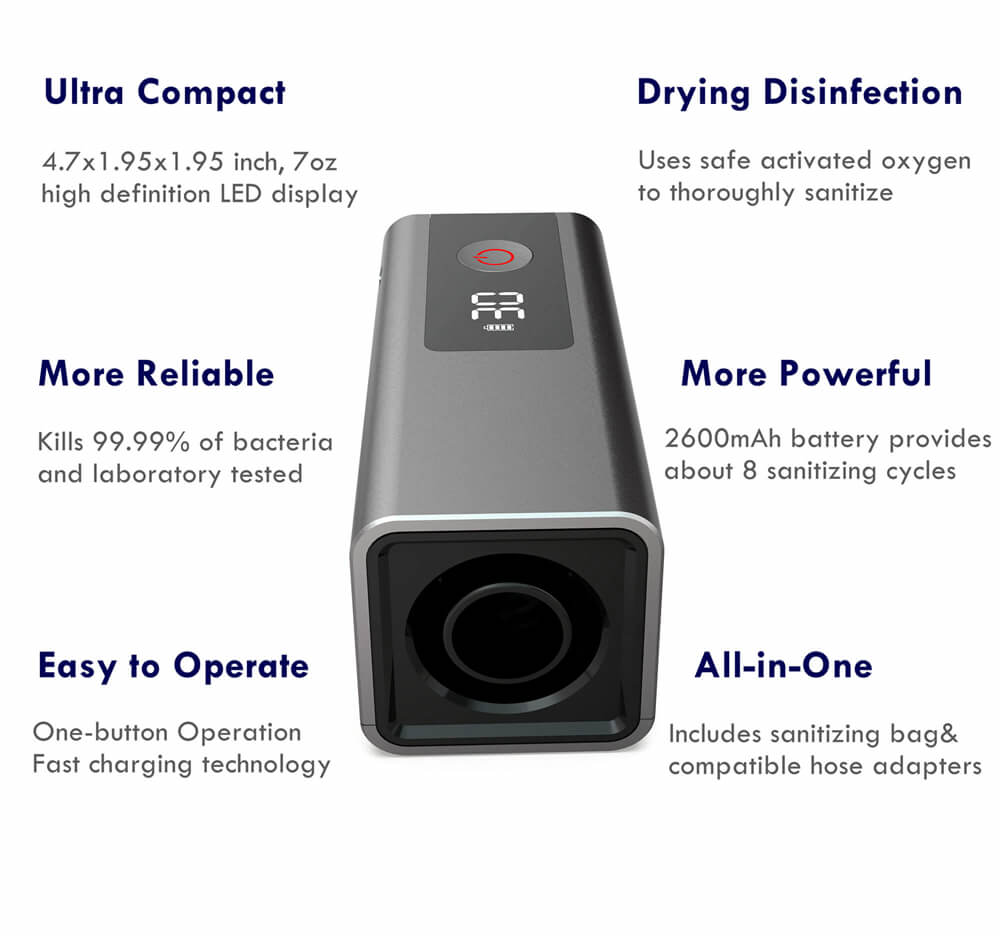 LEEL CPAP cleaner is our best-selling CPAP cleaning machine for the past five years. We have been improving our product and service all the time. 
Ultra Compact-4.7x1.95x1.95 inch
Drying Disinfection: safe activated oxygen to sanitize thoroughly
More Reliable: Destroys 99.9% of bacteria safely and quickly
More Powerful: 8+ sanitizing cycles per charge
Easy to operate: One-button Cleaning; Fast charging technology
All-in-One: Includes everything required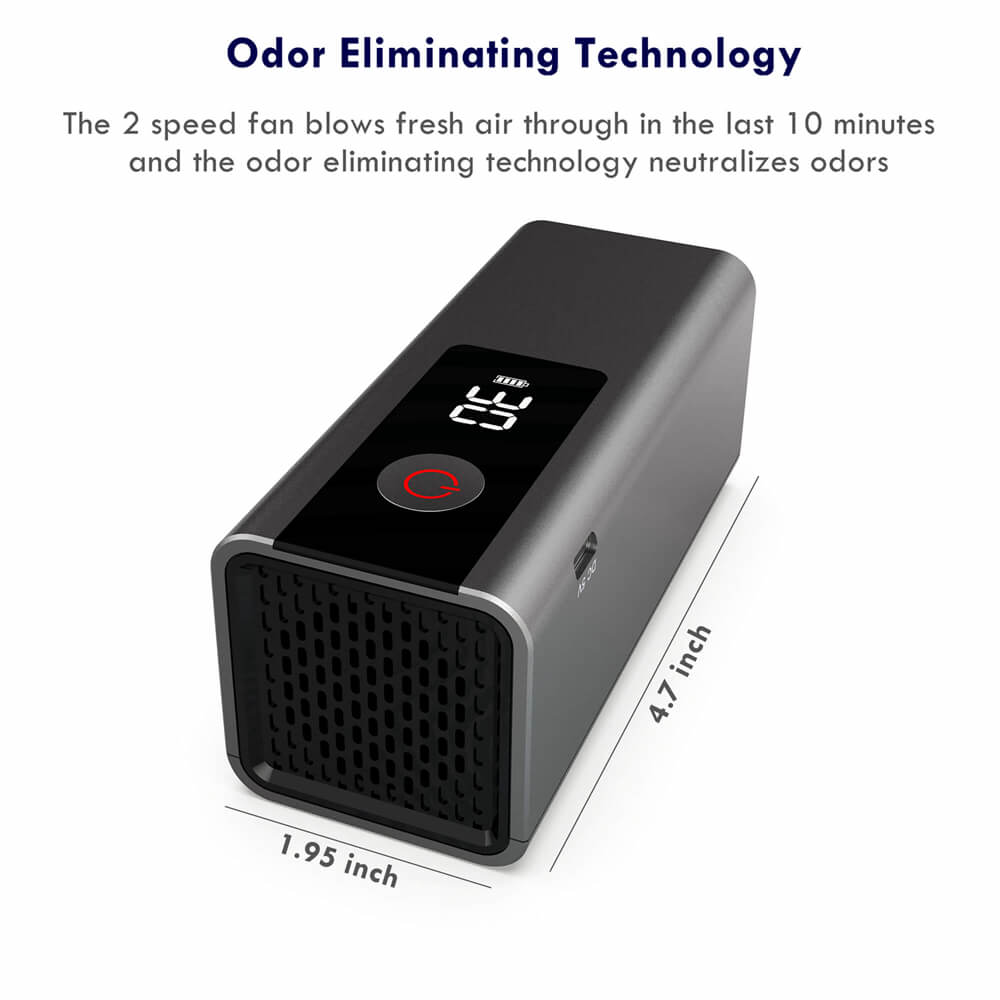 4.7 x 1.95 x 1.95 inches. Palm-size CPAP cleaner. Perfect for home and travel use. Large LED display screen for easy checking of the time and power consumption.
LEEL CPAP cleaner works with a built-in ozone generator, which could last for years. The entire carefree and dry cleaning process requires no water, soap, or harmful chemicals. No Recurring Costs. 
The activated carbon filters could help remove the ozone odor left after cleaning. If you are sensitive to certain smells, we recommend using the filter set.

The potential risks with unsanitary equipment may also include direct exposure to bacteria, viruses, and molds, increasing the possibility of nasty colds, sinus infections, and even pneumonia.
LEEL cleaner machine kills 99.9% of germs, viruses, and other pathogens. No disassembly, No water, No chemicals. Order to stop hand washing your CPAP, BiPAP, hose, and accessories.
WHY CHOOSE LEEL CPAP CLEANER? 
Ultra quiet,
Automatic Cleaning CPAP
Kills 99.99% of germs and bacteria in only 20/30 minutes,
Requires no soap, water, or cleaning solutions,
Small and portable, weighing only 16 ounces,
Uses Ozone (activated oxygen) to disinfect,
Rechargeable lithium-ion battery with a 5-year life,
Charging time is only 2 hours,
Each charge gives you no less than 8 full cleaning cycles,
Requires no maintenance,
Ideal for homecare, but can be used to clean multiple masks in a hospital setting.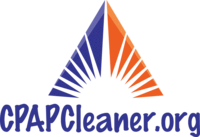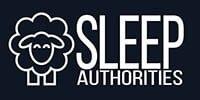 30 Days no-risk money-back guarantee
12 months free replacement policy
18 months parts manufacturer warranty
US/CA Amazon warehouse free shipping
Our goal is to offer you the best shipping options, no matter where you live. We deliver to hundreds of customers across the world every day, and we strive to provide you with services of the highest level. All packages will be shipped from the US warehouse.
The time frame of order delivery is divided into two parts:
Processing time: 1-2 Business days, shipping time: Express Delivery 3-7 Business Day ( 3-5 Business Days to USA/ CA )
Cooperated Logistics Company Included: UPS/USPS and Amazon Logistics.
Worldwide Free Shipping!
Simply enter the order number you were provided when you completed checkout and the e-mail address you used to place your order.
Click Here to track your order.
We will fetch your order status, along with a "clickable" tracking number if your order has been fulfilled. Orders are fulfilled by the next business day M-F.
If you don't have your order number handy, search for the order confirmation email that was sent from "clyncare@outlook.com". Please note that your order confirmation email may be in your junk or spam folder.
Save Time & Money
No water. No chemical. Better battery & fast charging technology.
Speedy & Automatic
In 30 minutes, Clyn will have your CPAP's supplies and accessories completely sanitized
Better Sleep & Health
Enjoy peace-of-mind knowing your equipment is maintained daily.
Popular CPAP Cleaning Machine with Carbon Filters